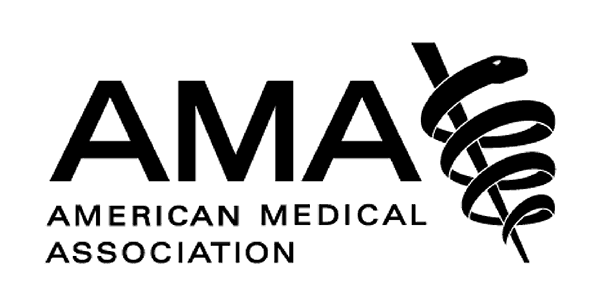 American Medical Association Member Incentives:
---
Are you looking for a new ride or just a way to get from point A to point B? These AMA-negotiated discounts will help you reach your destination and enjoy the journey.
AMA members can save between $500 and $5,500 on the purchase or lease of a new Mercedes-Benz vehicle.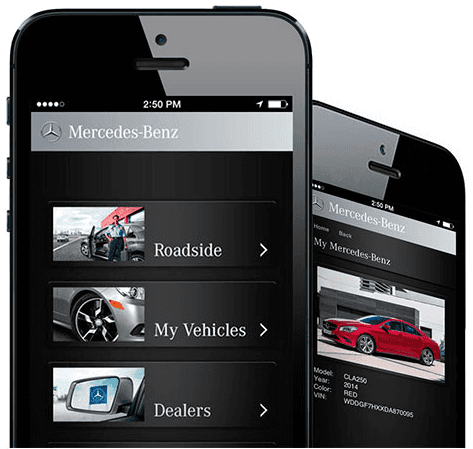 Superior Quality
When you buy a Mercedes‑Benz from us, you know what you're getting. It's the best or nothing – a car that will stand the test of time and exhilarate your senses. They perform. They keep you safe. They last. They truly stand apart, and you will too. With a wide range of incentives, a new Mercedes‑Benz vehicle is now within reach.
---
Plus every Mercedes-Benz from Mercedes-Benz of Austin comes with the following features:
24-hour Roadside Assistance
4 year/50,000-mile limited warranty
Unmatched customer service
Active and passive safety features
Mercedes-Benz of Austin
6757 Airport Boulevard, Austin, TX, United States
Search
Find Your Vehicle ×
Search By Keyword
Search By Filters
Call
Contact Us ×
Today's Hours:
Open Today! Sales: 8:30am-7pm
Open Today! Service: 7am-6pm
Mercedes-Benz of Austin
6757 Airport Blvd Austin, TX
Phone: 512-220-0940
http://maps.google.com/?q=6757%20Airport%20Blvd%2C%20Austin%2C%20TX%2078752
30.3328109 -97.7155647
(function(){ var Data = {} ,i=Data,d=document,u=encodeURIComponent,x=z='',j=d.createElement('script'), r=d.referrer,s=d.getElementsByTagName('script')[0];j.type='text/javascript'; j.async=!0;r&&r.split(/[/:?]/)[3]!=d.location.hostname&&(i.ref=r);for(y in i) x+='&'+y+'='+u(i[y]);j.src='//com-liveoffer.netmng.com/' +'?aid=4592&siclientid='+x;s.parentNode.insertBefore(j,s); })();